Margie Nowick
Margie, with her husband Ken, owns and lives on E Fremont Ct. She first came to Colorado in 1985. A native of Los Angeles, she holds a BA from UCLA, and two graduate degrees, one in architectural historic preservation. She completed a career in historic preservation and has expertise and experience in project review and planning, project management, personnel supervision, budgeting, historical research and documentation and writing. She hopes to bring the Knolls Village community together and ensure that it works better. She retired from FEMA (Federal Disaster Management) and worked for two city governments and a local engineering firm. She is the mother of a son and a step-daughter and is grandmother of two.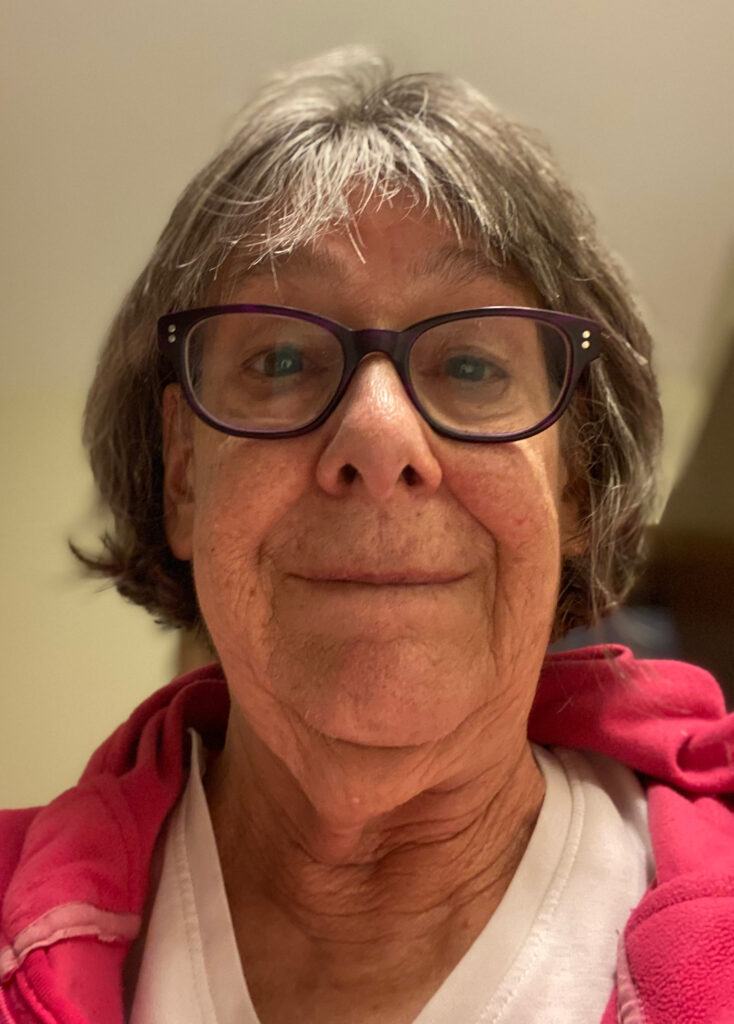 ---
Phil Andrews
Phil has been a resident in Knolls Village on E Fremont Ct since early 2021, together with his wife, Jessie and two dogs (Lola and Schmegal), while both have been frequent visitors for years previously. Professionally, Phil is the CEO of USA Fencing, the National Governing Body for the Olympic & Paralympic sport of Fencing. He has spent over 12 years working in the Olympic & Paralympic Games for the USA at USA Weightlifting as well as the International Weightlifting Federation. Phil's primary focus, during his career, has been Sport Integrity, including being part of the leadership group of the US Center for SafeSport set up to combat abuse in sport. Phil currently sits on the board of the Sports Events & Tourism Association which is the overarching trade association for sports events in the United States as well as various other sport related entities and has previous board experience in the academic and student housing sectors. A former ice hockey player originally from Great Britain, Phil and Jessie enjoy skiing and traveling, and they are expecting their first child in December.
---
Tom Zukas (late addition, will be on the official ballot)
Tom Zukas relocated to Knolls Village in 2000 upon marrying Anita Zukas, who had already made Knolls Village her home in 1996. Together, they have immersed themselves in the community, dedicating numerous years to serving within our community. Tom's involvement in community service began on the Architectural Control Committee, where he served from 2012 to the present, eventually joined by Anita, who assumed the role of chair in 2015. In 2019, Tom took the helm of the Paint Committee. Both harbor a profound affection for our community, and should Tom be elected, he eagerly anticipates applying his work and life experiences to serve on the board.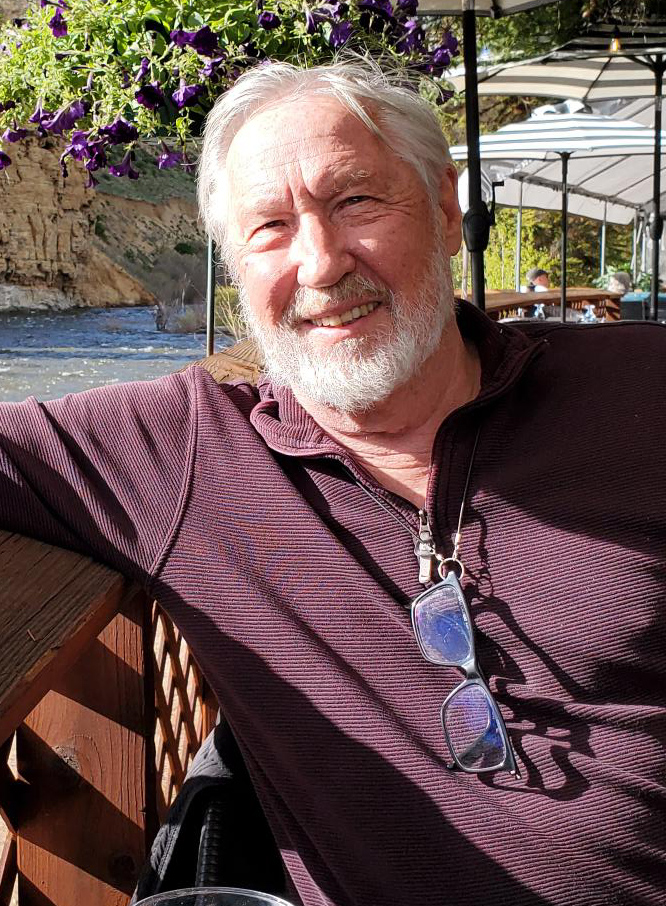 Tom's professional journey is marked by diversity and accomplishment. He commenced his career in the U.S. Navy, serving for six years during the mid-60s. Following that, he ventured into the Computer Service and Subscription Fulfillment Business, managing databases and mailing lists for major catalogs and magazines during the 70s and 80s. In the late 80s, Tom assumed the role of CEO at a publicly traded, multi-divisional company specializing in data and computer technologies. After divesting all four divisions in the early 90s, he founded a national address database business in 1990. His career led him to Colorado in 1995, where he assumed the role of Chief Operating Officer (COO) at a Database Marketing and Software Development company. Through numerous company mergers, Tom held various senior executive roles until the company's sale in 2000. Subsequently, Tom and Anita embarked on a Consulting Business venture, which they continued until their retirement in 2016.
Since their retirement, they have relished their travels and cherished quality time with their adult children and two beloved grandsons, all while calling our community home.