FROM TODD MATA
PRESIDENT OF THE HOMEOWNERS' ASSOCIATION
Hello Knolls Village Community!
My name is Todd Mata, and I am the new president of the HOA board of directors. Other new HOA board officers elected include Scott Ward (Vice President) and Anne Krause (Secretary). Joe Johnston was re-elected Treasurer. On a financial note, I'm happy to say that we also received overwhelming approval from the homeowners to implement the $25 per month increase at the November meeting.
We are all very excited about serving our incredible community in these new roles. We hope to have an opportunity to meet many of the residents during our monthly board meetings and various social events throughout the year.
First, we would like to thank the outgoing officers for their incredible service for the Knolls Village community. Some of the projects initiated and completed during their tenure have greatly served our residents.
As your new board president, I would like to continue their great work and focus on the following areas for development and enhancement:
Operations
Common Area Maintenance
Technology
Community Engagement & Involvement
Finances
Governance
In subsequent newsletters, the other board officers and I will develop ideas and projects for these areas and will invite community input and involvement in selection and implementation.
Again, I'd like to thank the KVTA homeowners for this incredible opportunity to service our community and maintain its status as one of the best neighborhoods in Centennial!
Todd Mata, President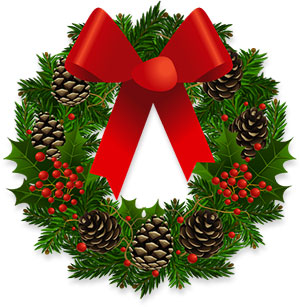 HOA DUES INCREASE EFFECTIVE JANUARY 1, 2023
The monthly HOA dues for Knolls Village have increased to $200 per month due on the 1st of JANUARY 2023. The dues will be $200. IF YOU
USE BILL-PAY, PLEASE UPDATE the amount you pay to 'Knolls Village Townhouse Assn' to $200. The late fee for Knolls Village will be $25 beginning on January 1, 2023.
No more writing and mailing checks
SET UP BILL PAY through your bank's website
Logon to your bank's website and look for 'BILL PAY'. Set up using the Payee as 'Knolls Village Townhome Assn.' and the address below.
Choose the frequency of 'monthly'. You can set up recurring automatic payments (most residents choose this option) or log in to your bank every month and pay. Monthly dues payments are due on the first of every month. The bank produces a check and mails it to Knolls Village Townhome Assn. (KVTA) on the date YOU specify. Banks offer this service for no charge. You may access a copy of the cancelled check for a receipt if needed.
Use your last name and street address as your account number in order to have your payment applied to the correct account.
Payable and mailed to:
Knolls Village Townhouse Assn.
2701 E. Geddes Pl. Centennial, CO 80122
Call Marie Kilty, Bookkeeper at 303-489-0392,
if you have any questions.
Book Club and Christmas Party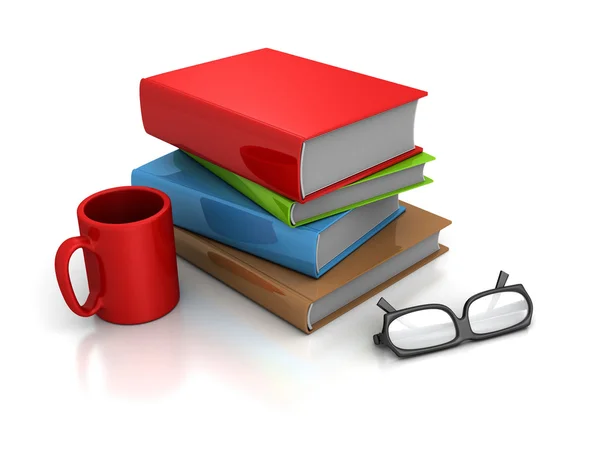 December 15, 2022 6:00 pm
The next book we are reading is "The Color of Water" by James McBride. If you want a copy they are in the cooler on Karen Hannon's front porch. Her address is 7352 S Columbine way. Just take a copy and write your name and the number of the book. This will be our combination book club meeting and Christmas party. For new members, we do a book exchange. Bring a book wrapped that you've enjoyed and don't mind parting with.
Newsletter Delivery Volunteer Needed
Can you spare a few minutes each month? We need a volunteer to deliver the monthly Back Gate newsletter to two driveways on the corner of E. Geddes Place and S. Knolls Way. Newsletters are dropped off the first week of the month to the volunteer's patio. If you're willing to help, please call Cindy – 720-583-2495.

COFFEE SOCIAL
Saturday, December 10 at 9:30 am
at the Clubhouse.
Come meet Knolls Village Neighbors!
Coffee—Juice—Donuts—Cookies—Fruit
Children are welcome.
Make a Christmas ornament with us.
Anne Krause
(call/text 202-841-6390)
CHRISTMAS CAROLS
Sunday, December 18th, 4-5pm
We are organizing a caroling group and will visit specific houses within our Knolls Village Community. If you would like to sing with us, or have carolers come to your home, or know of a neighbor who could use some holiday cheer, contact Anne Krause (call/text 202-841-6390). This event will be contingent upon interest, so please call or text before December if you are interested. Music sheets will be provided. Come to have fun and hot chocolate afterwards! (Good singing voices not required!)